BalBreak is normally...
A residential Balboa weekend, with dinner, bed and breakfast provided. Join us for a truly fabulous weekend in a hotel right on the water's edge...
In a stunning location, our hotel has sweeping views over Torquay bay from the bar, lounge, ballroom and many of the bedrooms. It has direct and private access to the beach, and a level walk to the town centre and Marina.
The hotel is easily accessible by road with ample free parking. Torquay station is a 10 minute level walk, or a 2 minute taxi ride, with a regular (and frequent) service from London and elsewhere.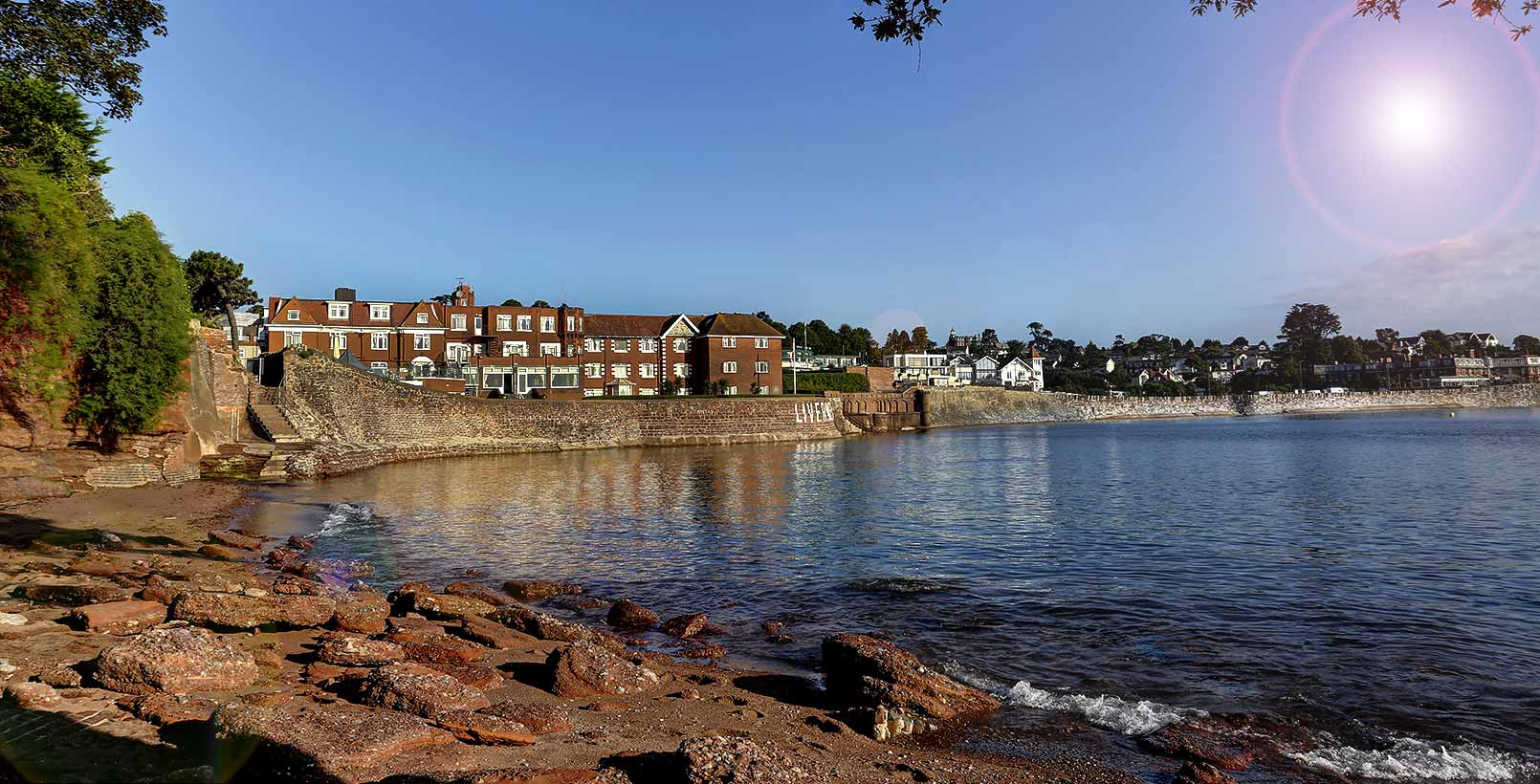 Improve your Balboa with workshops taught by top international teachers. Dance to the best Balboa DJs plus a live band. With half board hotel accommodation provided you will have plenty of time to catch up with friends from across the UK, Europe and beyond, and make new friends, or practice what you have learned in classes.
Alternatively, simply relax and unwind on the terrace, soaking up the late summer sun and breathing fresh sea air with a glass of your favourite tipple...
Or contact us to be notified about BalBreak and other Balboa dance weekends that we run